Chiropractic Care in Clarksville, TN
Most people seek chiropractic care when conventional medical methods leave them with residual pain and problems with movement. These treatments often involve the use of strong medications, steroid injections or surgery that requires long recovery periods. Many individuals prefer a more conservative approach, one that uses alternative methods of achieving better health and physical function.
Your chiropractor is specially trained in the structure of the spine and how it works, in order to provide effective movement. At French Family Chiropractic, we can help relieve pain and improve mobility, without the use of drugs or invasive surgery.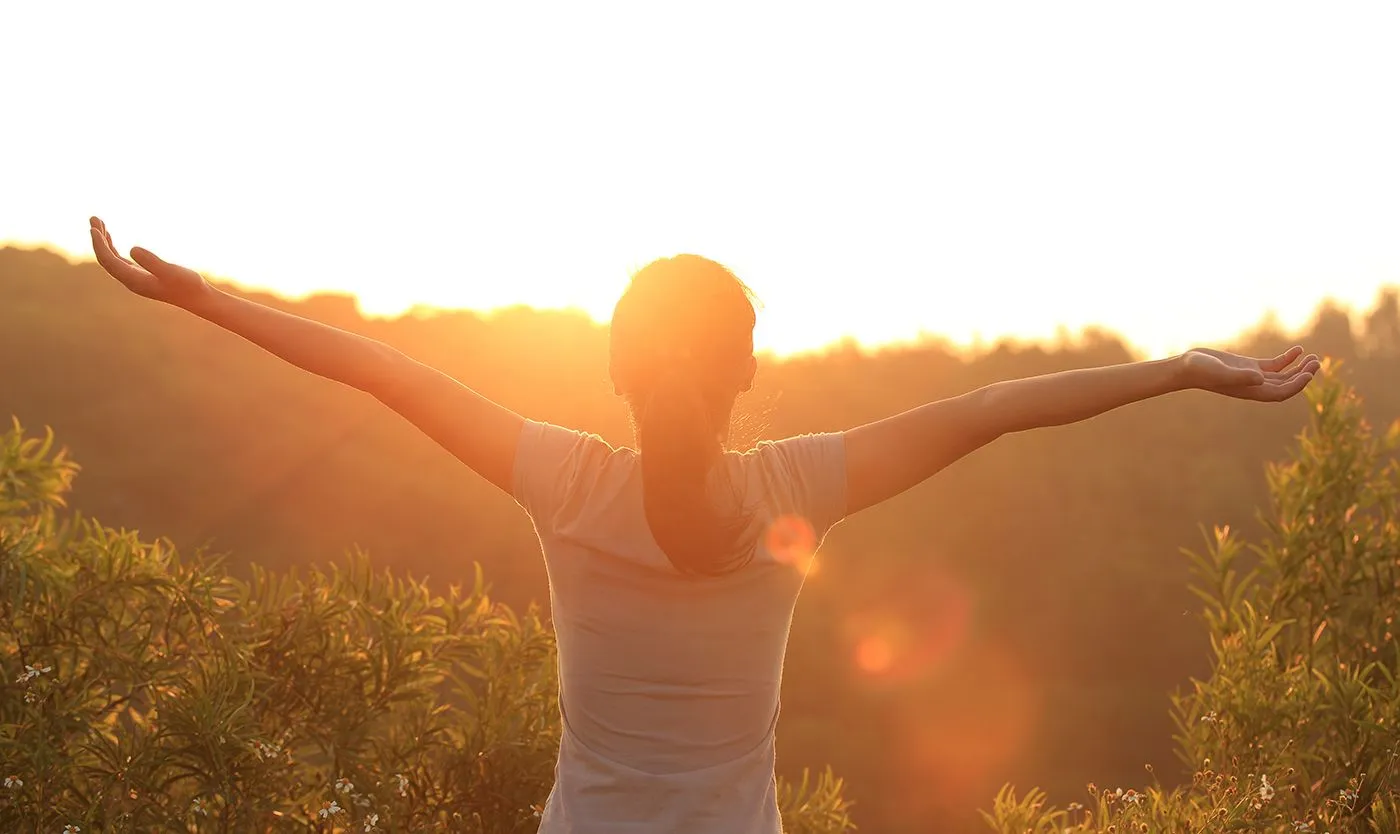 What Is Chiropractic Care?
The basis of chiropractic care is the idea that proper function of the spine affects many functions of the body, and that manipulation of the spine can help to improve health and function. Your TN. chiropractor in Clarksville may also use a variety of other modalities of treatment, such as therapeutic ultrasound, massage therapy, exercise and nutritional support.
Conditions Chiropractic Treatment Can Help
Many studies support the use of chiropractic treatment for low back pain and other types of painful conditions. In addition, millions of individuals continue to look to chiropractic care to manage ongoing medical conditions that cause discomfort and impact their well-being.
Chiropractic care can be used to help back problems, such as low back pain, sciatica, herniated discs, pinched nerves and related issues. It is also used to treat athletic injuries, fibromyalgia pain, arthritis, auto accident injuries, temporomandibular joint dysfunction in the jaw, reproductive problems, cancer pain and general stress. Because chiropractic care often used a variety of different methods, many different physical problems can be addressed by its use.
Benefits of Chiropractic Care
Many patients find that chiropractic care has a number of benefits.
Spinal manipulation can help to relieve pain in the back, neck, shoulders, hips, and legs. It also helps to relieve pressure on nerves that leads to chronic pain.
Many of the treatment modalities help to improve healing of soft tissues that have been damaged by accident or by the stress of dysfunction movement.
Corrective exercises help to strengthen supporting muscles, so that mobility becomes more efficient.
Massage helps to facilitate healing and provide relief from stress. Chiropractic care in Clarkesville, TN. can improve your physical function, as well as enhance your well-being.
Make French Family Chiropractic Your Chiropractor in Clarksville, TN, and Erin, TN
French Family Chiropractic knows that pain and problems with mobility can have a significant impact on the lives of their patients. We offer a variety of treatment modalities and individualized care plans to help you overcome pain, relieve stiffness and move with greater efficiency.
Contact French Family Chiropractic today at (931) 919-2869 for an appointment to discuss how chiropractic care can help to reduce discomfort and improve your physical function.